­­Kayla Fells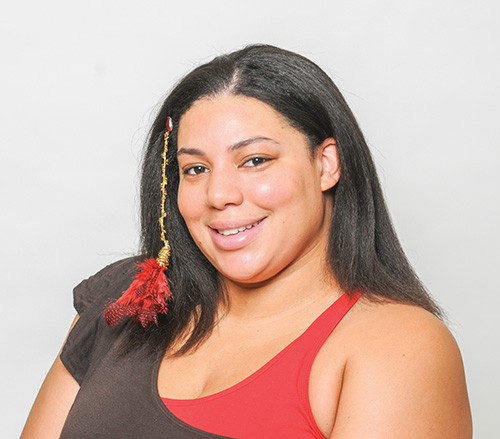 Kayla Fells, from Yarmouth, is an energetic, articulate young woman who has been advocating and supporting others from a very young age. She obtained numerous awards and certificates including the Best Humanitarian Award and Outstanding Student Award in Grade 6, and the Principal's Award and the Silver Star Award in Junior High School. She maintained an honours grade average while participating in basketball, soccer and track and field. Kayla is enrolled in the Theatre and Arts Program at the University of Kings where she serves as executive vice president for the Dalhousie/King's Swing Dance Society.
Lindell Smith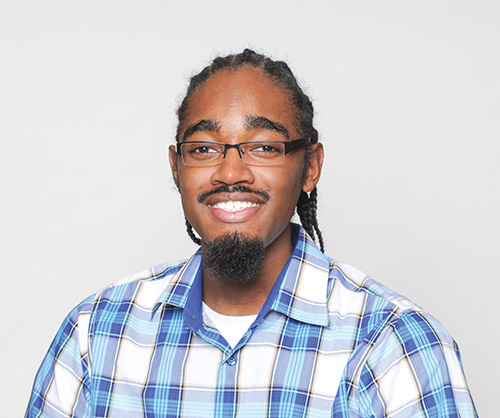 Lindell Smith, from the North End of Halifax, is a strong and creative role model in his community. He was awarded the Lieutenant Governor Award in High School and completed an internship with the Law firm Burchills. He worked as a Youth Ambassador for three years for the Crime Prevention project "Youth Opposing Gangs" and created a DVD called "Speak Up" about the issues of the North End community. Lindell graduated from NSCC's Recording Arts program, and he used his skills to co-found CentreLine Studio located In Uniacke Square.
Natasha Silver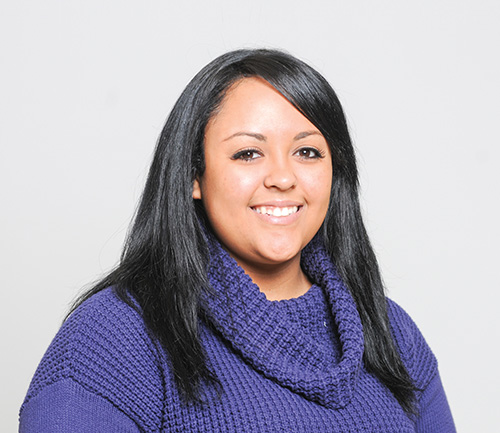 Natasha Silver, from Antigonish, is an outgoing, empathetic, confident young woman who is always willing to stand up for what she believes in and provide a voice for those who struggle. She volunteers with many community groups and student-led school committees including Big Brothers Big Sisters, the local Celtic Soccer Club and the PHAST swim club. Tasha is looking forward to pursuing her post-secondary education and continuing to be a strong voice for people in her community.
Tatyana Headley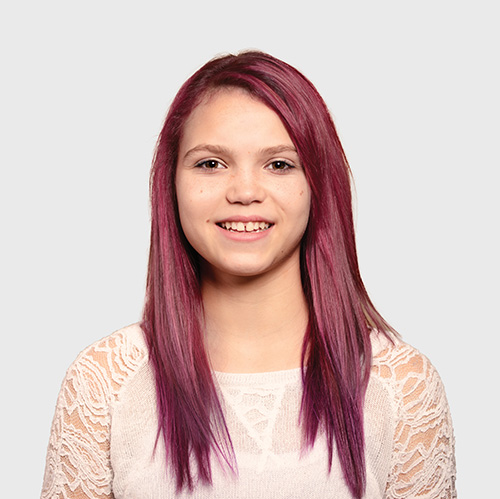 Tatyana Headley, from Glace Bay, Cape Breton, is always eager to give back and to serve as an inspiration to youth in her community and around the world.  Her volunteer work with the Undercurrent Lighthouse Church and her mission trip to the Dominican Republic for Habitat for Humanity allowed her to have a lasting positive effect on the lives of others.  Tatyana strives to be a leader in her school by participating in the "Me to We" program, Project L.E.A.D. and the Black Educators Association Cultural Academic Enrichment Program.
Summer-Joy Upshaw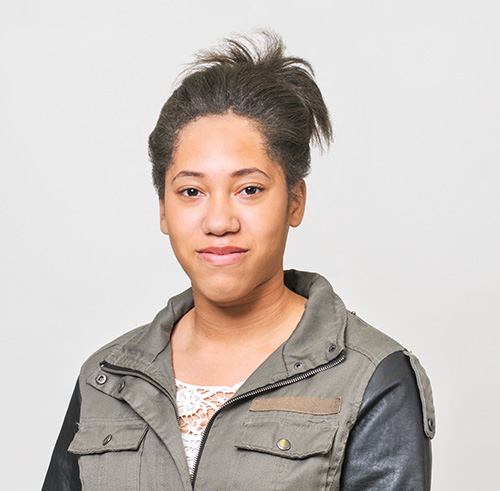 Summer-Joy Upshaw, from Amherst, is charitable, modest and philanthropic role model with a passion for assisting those who are disadvantaged. She is involved in many school activities including Student Council, prom, yearbook, sports as well as Students Against Victimization Endeavors. In her community, Summer has been a member of cadets and volunteered at numerous events for organizations such as the Cumberland African Nova Scotian Association, the Kidney Foundation, the Cumberland Regional Health Care Centre and Maggie's Place Family Resource Centre.
Erica Porter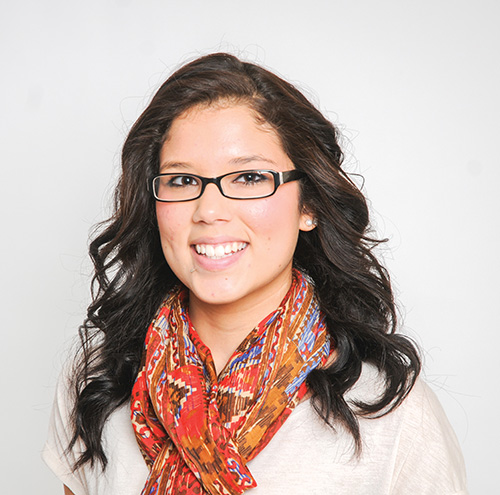 Erica Porter, from Newport, is a determined young woman who exudes positive energy and educates and spreads awareness about community and generosity. As a full-time fisherwoman, and the owner/operator of her own business, she works seven days per week at no less than two tides daily. As a successful entrepreneur at a young age, Erica is an ambassador to nature, hope and possibilities empowering those around her to achieve what may seem impossible. To further her success, Erica has begun her post-secondary education in business at NSCC.